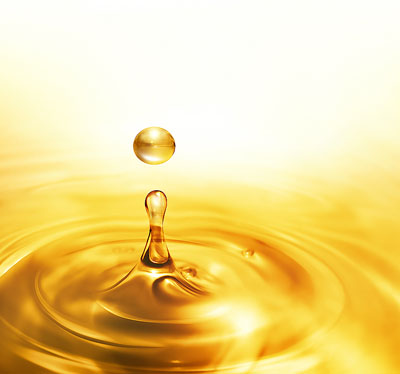 Citadell Trading LLP
ABOUT COMPANY
Citadell Trading LLP is fast growing company, which is engaged in the trade of products of processing oilseeds firstly sunflower meal and sunflower oil, as well as supplies of palm oil to the oil factories.
As experienced professionals, we offer high-quality goods on the terms that can fully satisfy your expectations.
We hope for mutually beneficial cooperation and long-term business relationship.
Citadell Trading LLP
758 Great Cambridge Road
The Business Centre,
EN1 3PN Enfield, Middlesex,
United Kingdom (U.K.)
Tel. +357 25733370
Tel./fax. +357 25733390
E-mail: info@citadell.trade